 DON'T WE HAVE A MISSION STATEMENT?*
THE TEAM MAKING IT ALL HAPPEN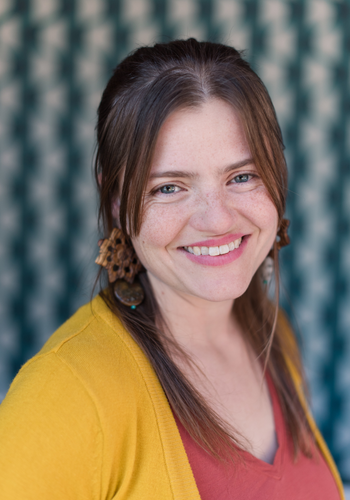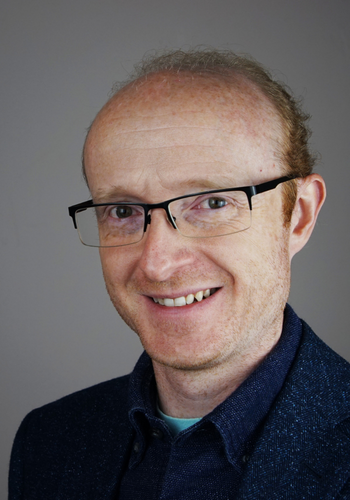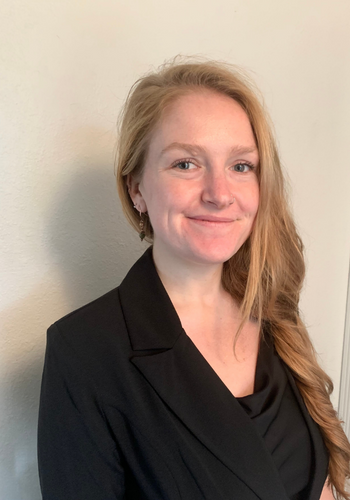 If you're the sum of the five coolest people you hang out with, then we're confident we're in good company. Our team of creatives, project managers, account advocates, travelers, dreamers and get-shit-done'ers is impressive.
Whether we're strategizing the next marketing campaign with a client or drafting email campaigns that actually get opened and read, we're always asking ourselves how we can serve our clients better and the depth of creativity and expertise that their vision deserves.
"Show me your paper clipboards and I'll show you lost revenue."Aaron Crabb - Founder of No-Where
WHERE WE BEGAN...
No-Where was founded in 2012 as a boutique software development firm focused on lean strategic technology solutions solving critical business problems. From the beginning, our focus was serving non-tech businesses overlooked by most firms - small manufacturers, construction and agriculture, just to name a few.
The more business owners we talked to, however, the more we realized that they didn't just have technical problems that needed solving. They needed marketing and sales help, too.
And so, we did what any good startup does; we pivoted.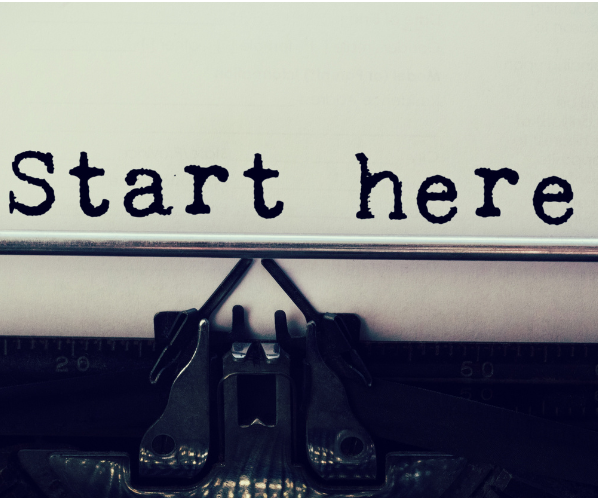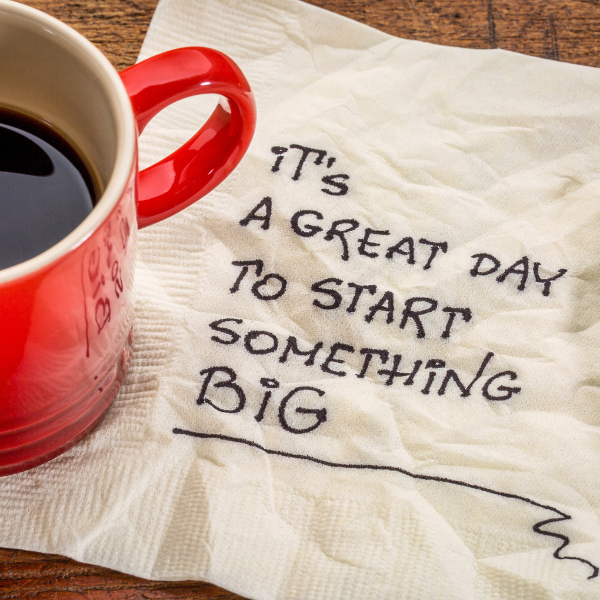 Through our conversations with business owners, we began to expand our services first into social media strategy and then into paid advertising and SEO. We built a name for ourselves as the "one stop shop" for all things marketing and tech. We loved it -- it was a hectic and ever changing environment, full of new challenges and new opportunities.
As we rounded the corner on 2018, however, we realized that we were ready for a change. While we could continue as written, probably forever, we wanted to be able to serve more people more deeply. Our passion for the non-profit sector had grown as well as our overall community involvement.
So we took some bold steps, retooled our offerings, and found ourselves swinging back to our roots, but with the clarity that only experience can bring.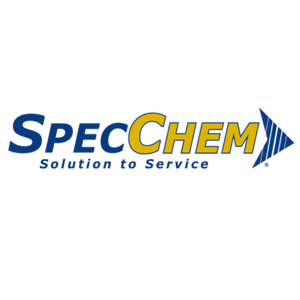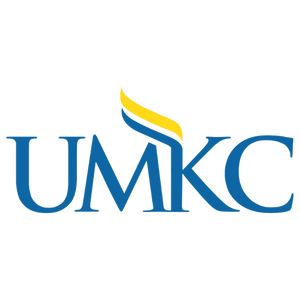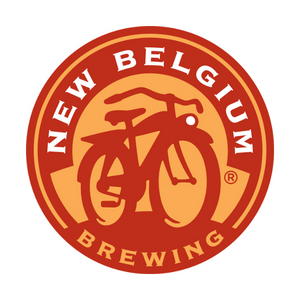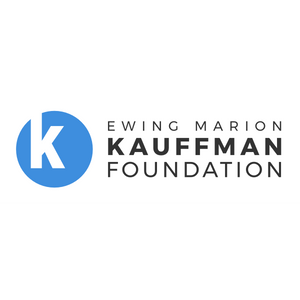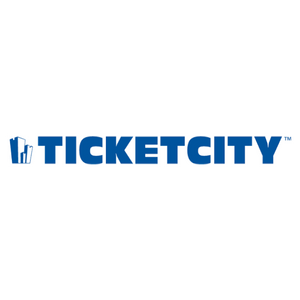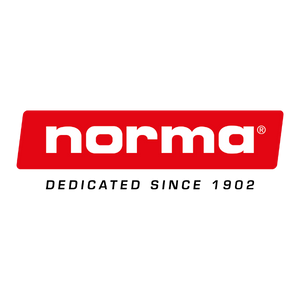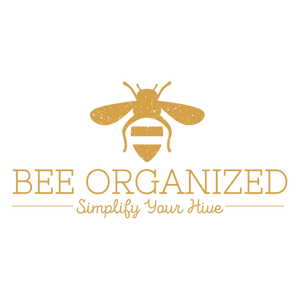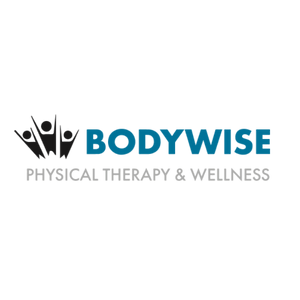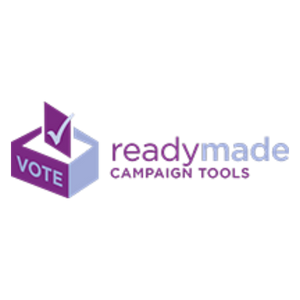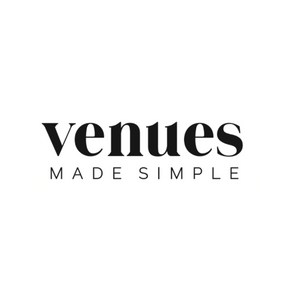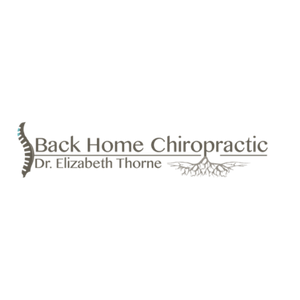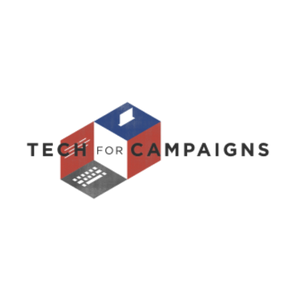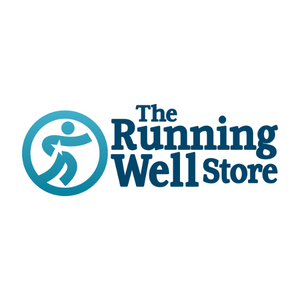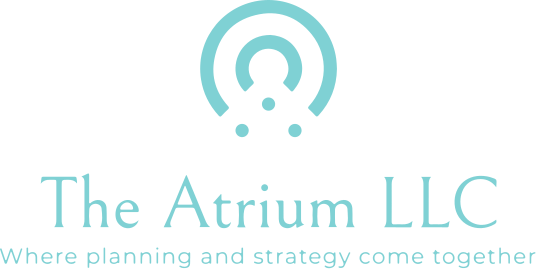 "Don't be upset about the results you aren't getting from the work you aren't doing.."Larissa Uredi, CEO No-Where Consultants
2020 WAS A YEAR OF SEARING CLARITY.
We hired our first W2 employee in 2020. Yes, during a pandemic and without a WFH plan in place. But sometimes you have to trust your judgement and act.  This frenetic time stretched us personally and as an organization, further forcing us to operationalize parts of the business that previously had been tribal knowledge.
As the world learned how to stay home, we turned the lens inward to ask ourselves the hard questions: what sort of business do we want to be, what legacy do we want to leave, and generally what are we doing here?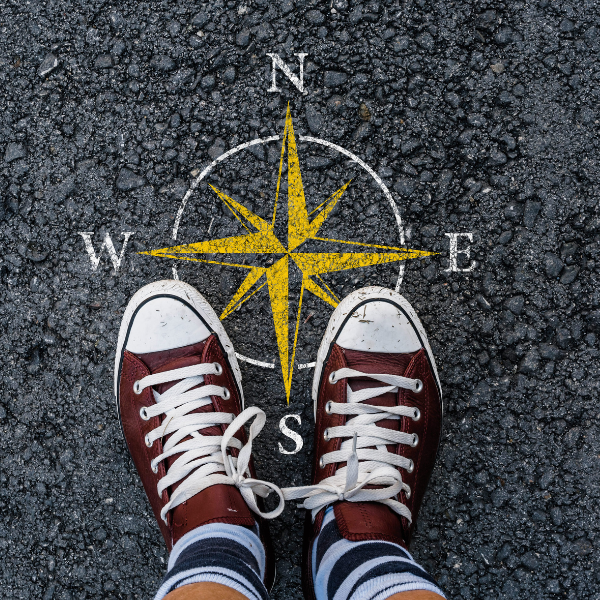 WE LEANED INTO THE THINGS WE ARE BEST AT AND HAVEN'T LOOKED BACK.
2021 WAS FOR DOING REALLY COOL SH!T
In June of 2021 No-Where Consultants became a certified B-Corp. (after a year of hustle. but who's counting)
It was just one of many big steps that Team No-Where would take towards becoming something more than marketing.
HERE'S THE HARD TRuTH:
Businesses and their owners have a moral responsibility to contribute something other than money to society. This truth is often ignored or worse, said and then not backed up by action. Especially in the marketing and advertising industry. And even more so in the online marketing and advertising industry. There, we said it.
While some people may see this viewpoint as too contentious to be welcoming, we see it as an invitation to pull up a seat to the table to join us in a dialog about exactly why the marketing industry is so broken, why business owners are so consumed by scarcity mindset and why no one wants to talk about the responsibility we all face to make this world a more livable, sustainable and healthy place to be. SHOW (NOT) TELL
Ways we're practicing what we preach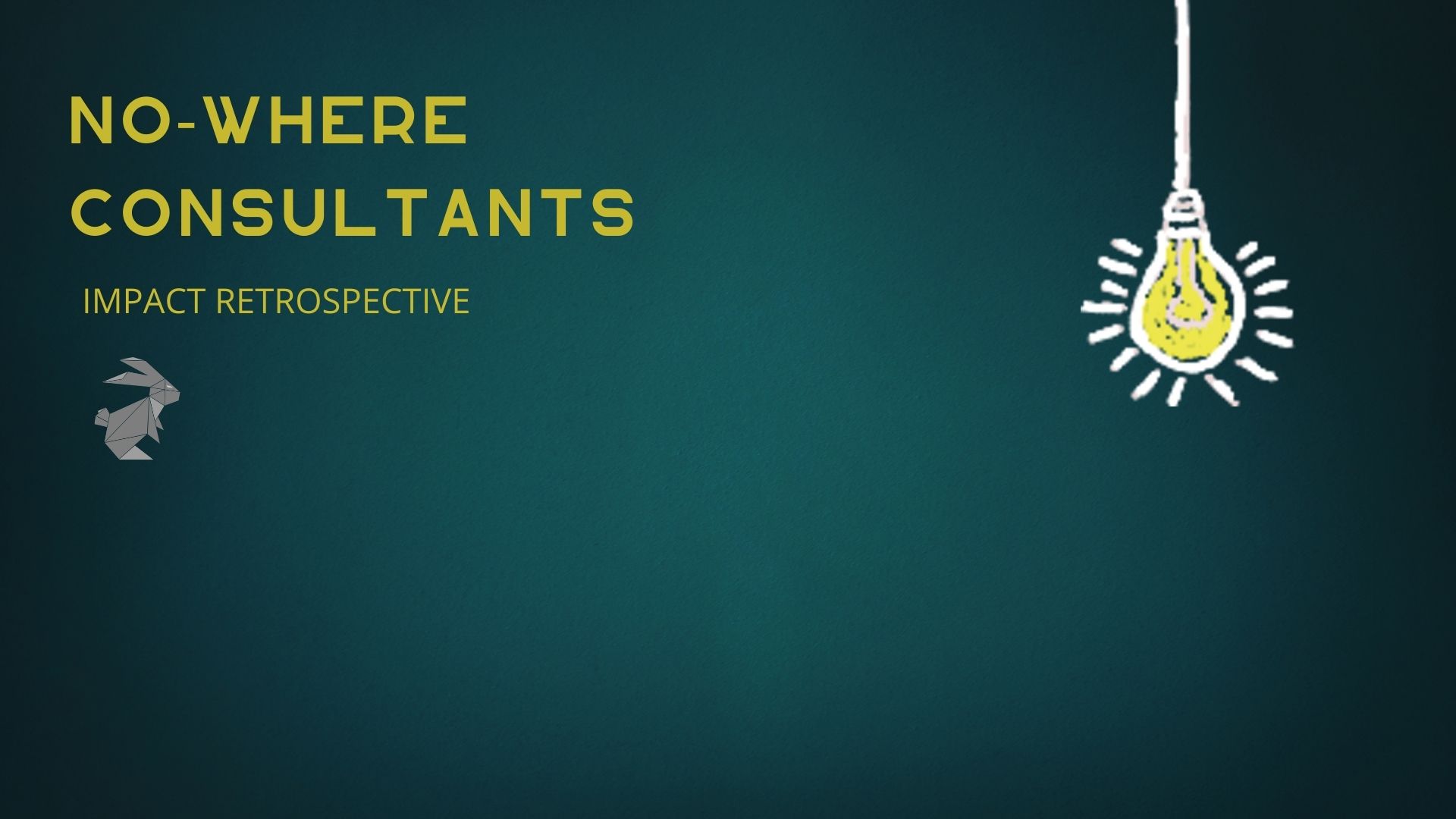 2020 IMPACT RETROSPECTIVE
If we were to do a year in review 2020 looked a lot like grit, that shrug emoji guy we all love, and a lot of plowing ahead anyway.
We leaned into Zoom, got better at thinking about how to build community online, and found new ways to be inspired by the mentors, friends, and clients that surrounded us and stuck with us.
Read Our 2020 Impact Report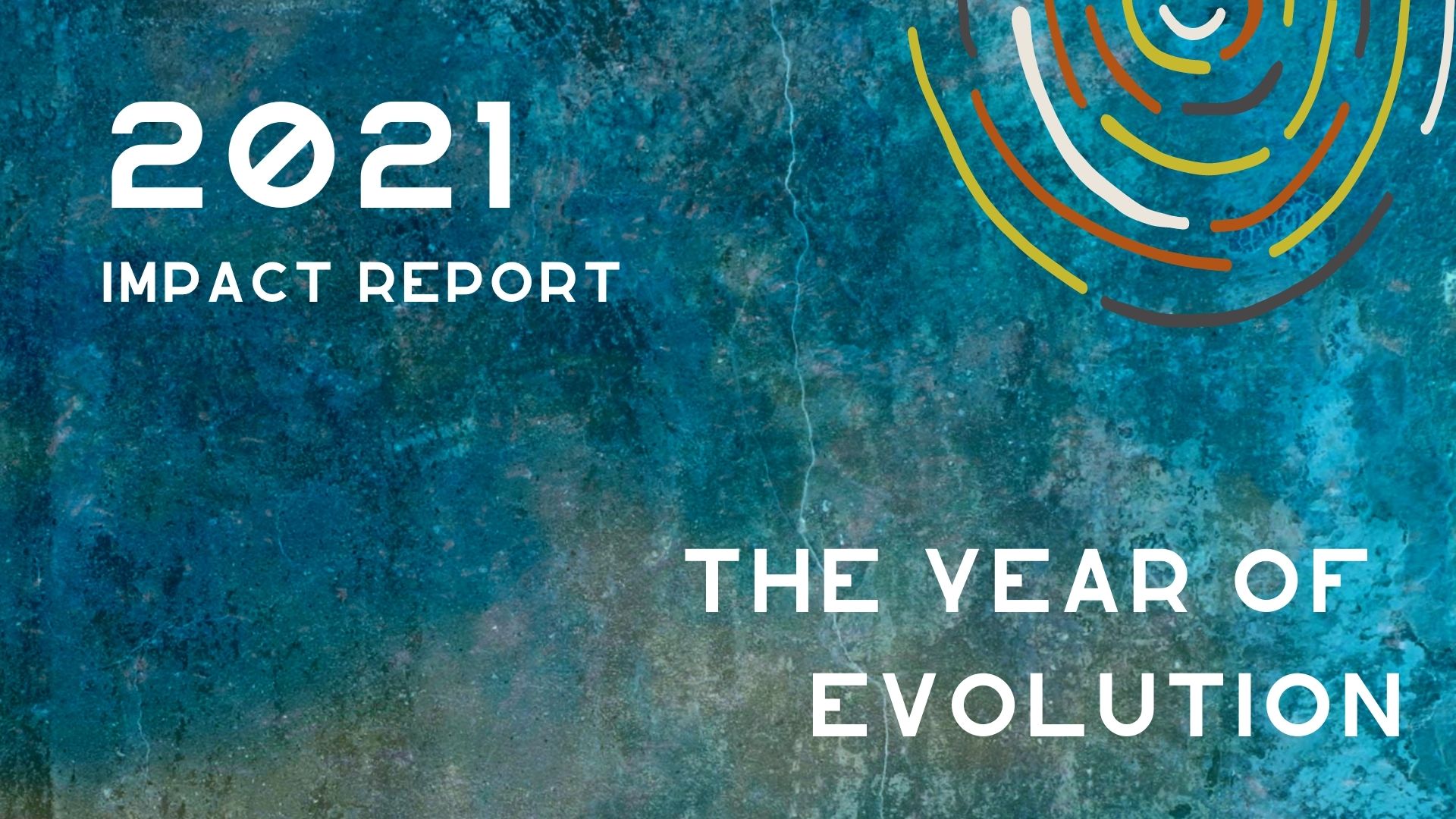 2021 IMPACT REPORT
If reeling our way through 2020 was acceptable, we felt a sense of true responsibility start to set in as we entered 2021. We were standing and we had a chance to build on our successes, trials, lessons, and to step into the company that we want to be.
Being granted our B-Corp status was a truly exciting time and it's held us accountable to the lofty goals we tout.
Read Our 2021 Impact Report
Our BLG (big lofty goals) list
Build A Community of Empathy-First Trusted Partners
Reduce Our Carbon Footprint By 25%
Create Resources That Make Environmentally-Focused Contributions Easier For All Brands
*And Yes, We Do Have A Mission Statement
To be North America's most effective, most efficient , and most ethical Digital Strategy partner.
READY TO WORK TOGETHER? FILL OUT THE FORM BELOW!