MARKETING IS THE BACKBONE OF YOUR BUSINESS
We're web development and strategic consultants focused on making your marketing infrastructure work.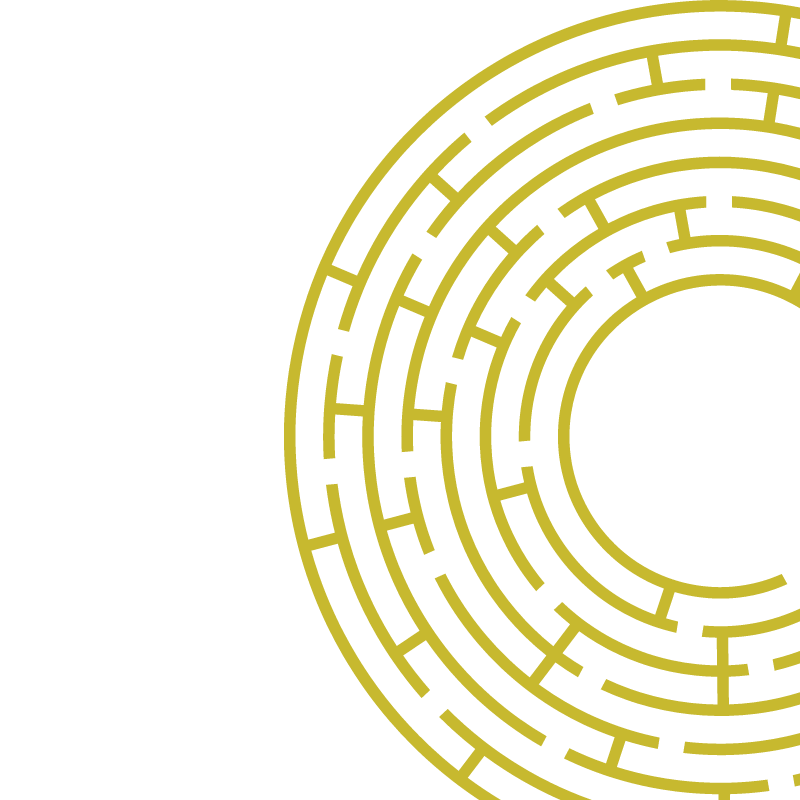 COMPREHENSIVE WEB DEVELOPMENT
TECHNICAL MARKETING SOLUTIONS
THAT SERVE THE BUSINESS YOU'RE BUILDING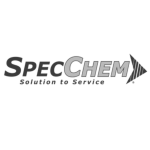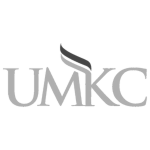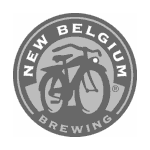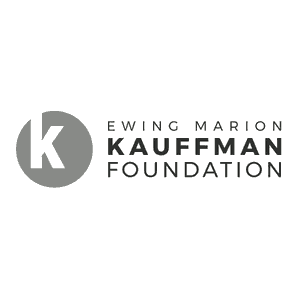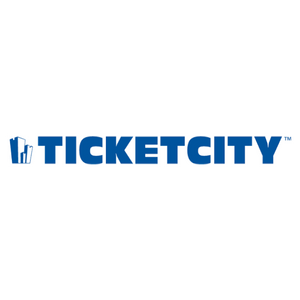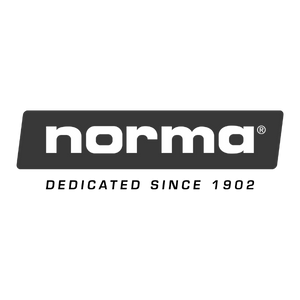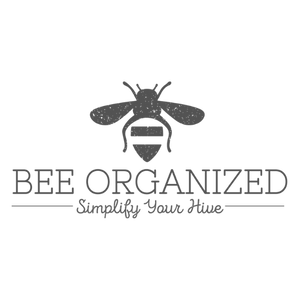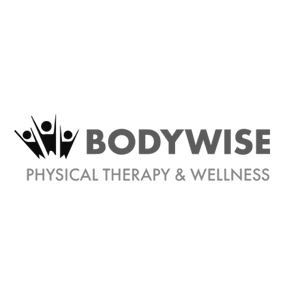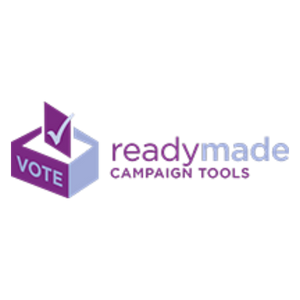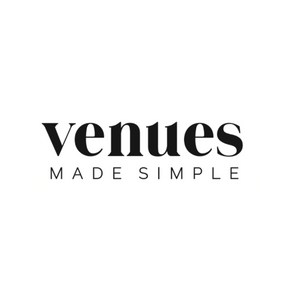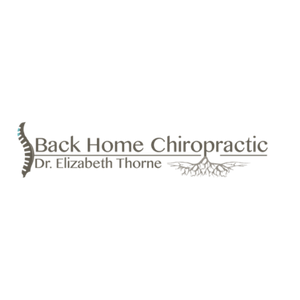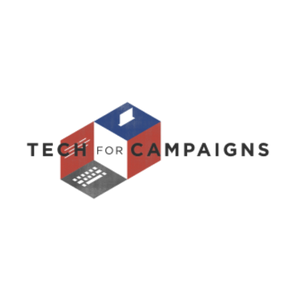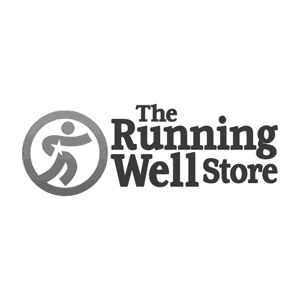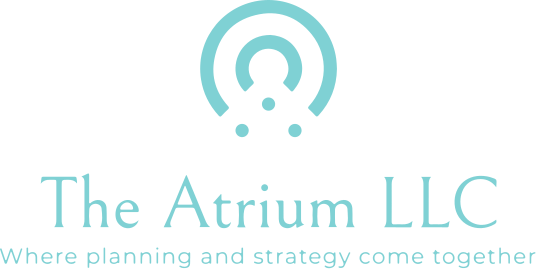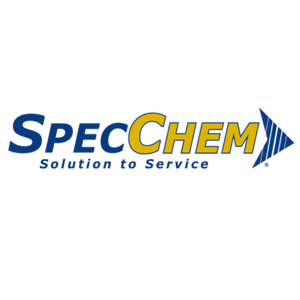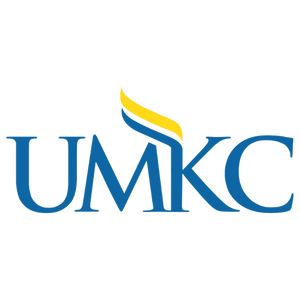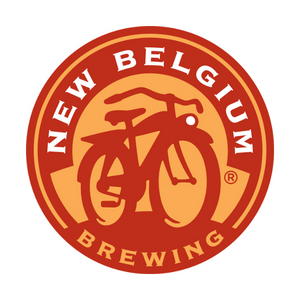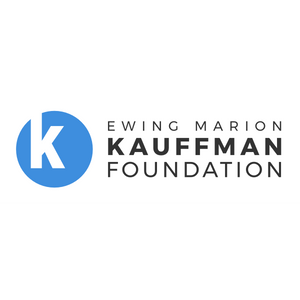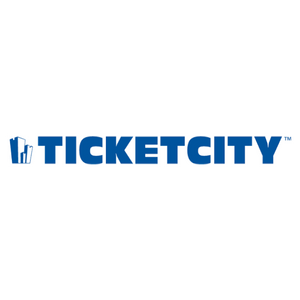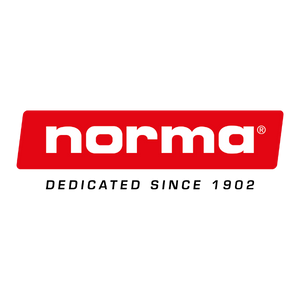 VOTED THE BEST AD AND MARKETING AGENCY
You don't get to be the best by doing the same thing as everyone else (ask us how we know).
Put bluntly, marketing and technology are not separate from your business. They are your business, whether you're doing anything about them or not.
By listening deeply we create actionable, efficient and effective solutions that take your business from where you are to where you're going.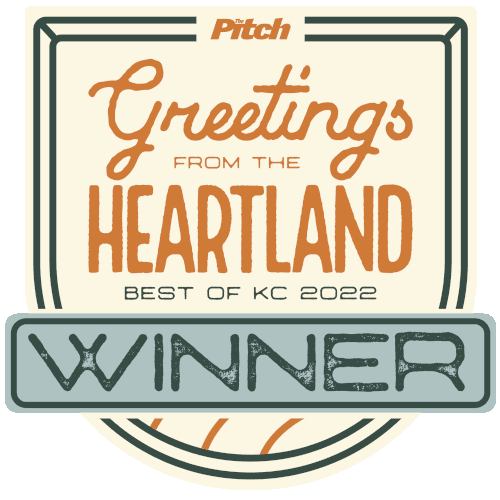 MEET THE TEAM DEDICATED TO CLIENT SUCCESS.
We really like the people we work with. We're a group of smart, thoughtful and creative individuals who put a lot of emphasis on making everyone feel seen and heard. Because running a business is hard enough without having to deal with a "Deal Desk" or "Support Bot" every time you want to get something done.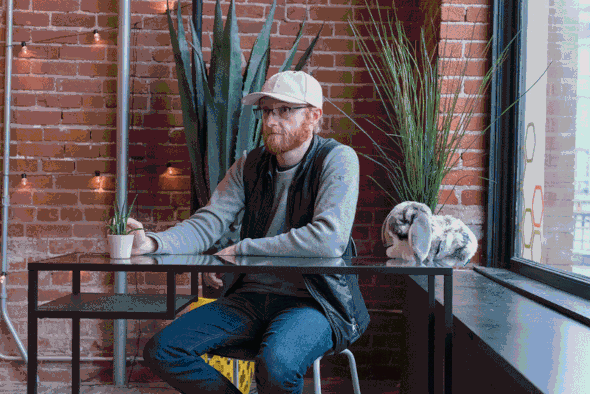 A PROGRESSIVE WEB APP TO LAUNCH A COVID-ERA MARKETING CAMPAIGN
SpecChem needed an efficient, strategic and stable solution to activate 175 regional sales reps during the stay at home orders.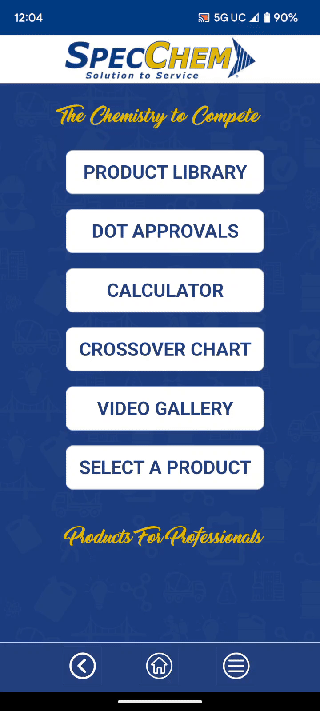 CUSTOM E-COMMERCE SOLUTIONS TO INCREASE ONLINE SALES
The Running Well Store is a multi-location shop that needed to boost their online sales. Our team has worked diligently with them to improve overall conversions, streamline the checkout process and create a solid customer experience.
"Working with the No-Where team to do a deep dive into what my business needs are gave me great clarity and direction with branding and messaging. Their skills and knowledge are expansive. Teaching me what I needed to change or upgrade on my website is worth every penny. Follow up and consistent contact was greatly appreciated.
I'll be back for more for sure!" LISTEN: WE'RE NOT FOR EVERYONE
And we're OK with that. Through the power of money we all make a statement about who we are and what matters to us on a daily basis. To make sure our values align, here's a few truths we hold to be immutable.
At No-Where Consultants we believe that it's never too much effort to use preferred pronouns, that love really is love and that we owe it to our future to not repeat the past.
Sound good? Great! Let's talk.
DOLLARS DONATED THROUGH IN-KIND AND FINANCIAL COMMITTMENTS
THE NUMBER OF NON-PROFIT AND SOCIALLY RESPONSIBLE CLIENTS WE SERVE
THE NUMBER OF SOCIALLY-CENTRIC INITIATIVES WE'RE LEADING

THE NUMBER OF TREES PLANTED TO DATE THROUGH OUR PARTNERSHIP WITH ONE TREE PLANTED.