DELIVERABLES:
Custom API integration with Heartland POS
Custom Wordpress + WooCommerce solution
Marketing Support + Strategy
API INTEGRATION + HEARTLAND POS + CUSTOM ECOMMERCE SOLUTION
CASE STUDY: THE RUNNING WELL STORE
After working with other development resources, The Running Well Store was referred to No-Where Consultants. Their goal is to turn their website into a million dollar asset - which requires infrastructure stability, planning and robust technical solutions.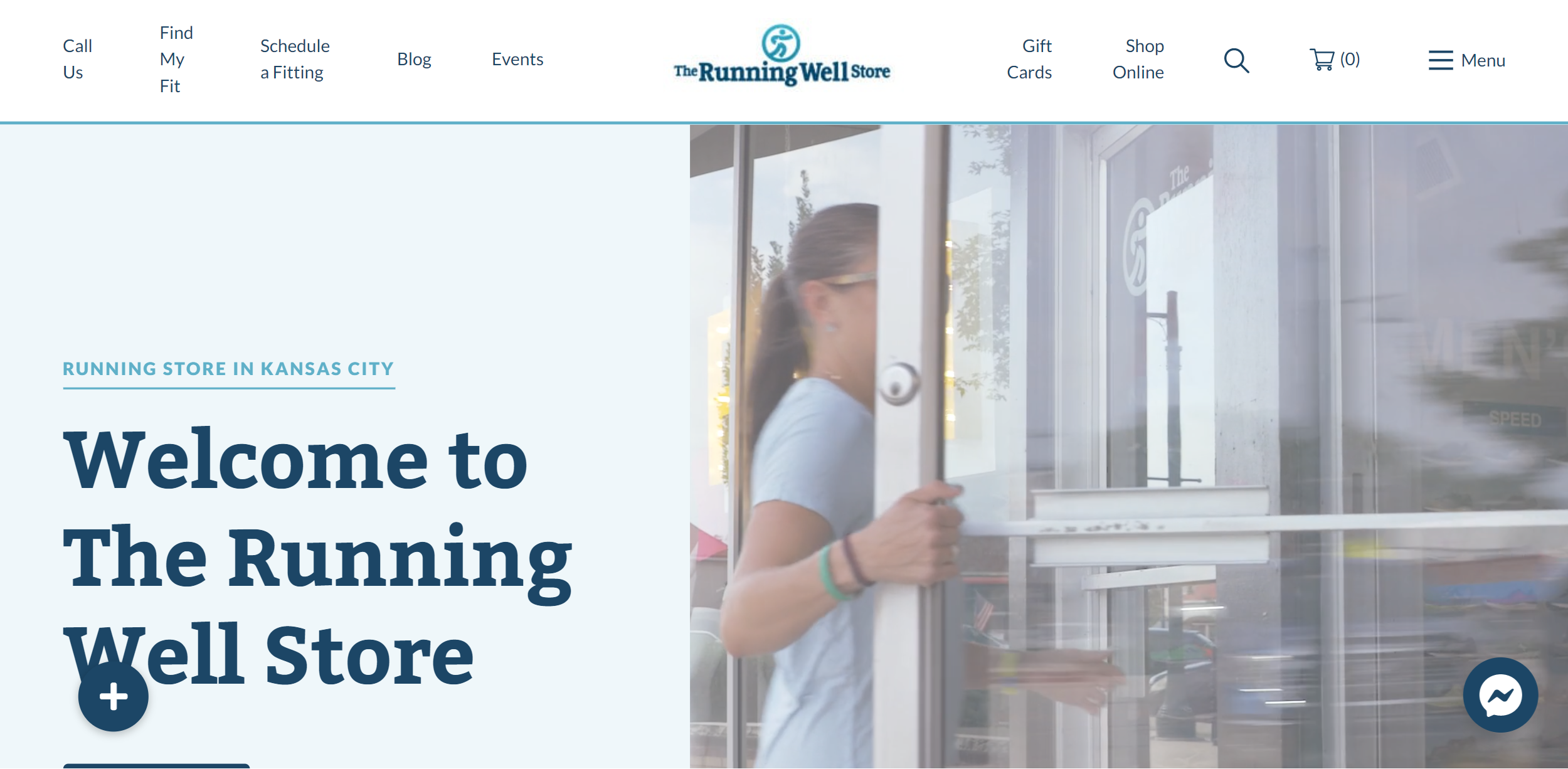 CHALLENGES:
The Running Well Store is owned and operated by a visionary CEO and running enthusiast who has a keen eye for design, user experience and the overall customer satisfaction. When No-Where inherited the site, it was underperforming, built with a fragile foundation and was not able to scale due to the overall technical limitations.
OBJECTIVES:
Infrastructure upgrades to support the goal of $1,000,000 in sales
Full project and technical management
Seamless integration between Heartland Retail, Klaviyo, WooCommerce and the Google Work platform
Flawless UI/UX for customers on mobile and desktop
PROJECT SCOPE:
Technical Deep Dive Audit, API integration, Custom PHP, Marketing consulting
TOOLS:
WooCommerce, Heartland POS, Klaviyo
MAKING THE IMPOSSIBLE, POSSIBLE