WE MAKE MARKETING, TECHNOLOGY AND BUSINESS WORK TOGETHER
OUR PROCESS IS WHAT SETS US APART
It's why we can work with non-profits, startups and and enterprise level B2B clients -- because while the project scope may change, the timelines may expand or contract and the needs will vary in the details, our process for helping clients find success doesn't change. It doesn't have to -- we've got "Turn Ideas Into Reality" down to a science at this point.
BEING A MARKETING COMPANY, WE SHOULD PROBABLY NAME THIS PROCESS FOR GETTING SH*T DONE. WE'LL WORK ON THAT. BUT FOR RIGHT NOW, WE CALL IT:
"UNBREAKING THE MARKETING INDUSTRY" (UTMI FOR SHORT. EH?)
SO, HOW DO WE DO IT?
It starts with trust and a quick call.
Our clients say this all the time -- the more we can learn about your business, the more we can help you achieve some BLG (Big Lofty Goals) of your own. Before we can get here, though, we start with understanding where you are, right now; what's working, what's not, and what you're really trying to accomplish. Once we're clear on the problem you're trying to solve, we can move into the next phase.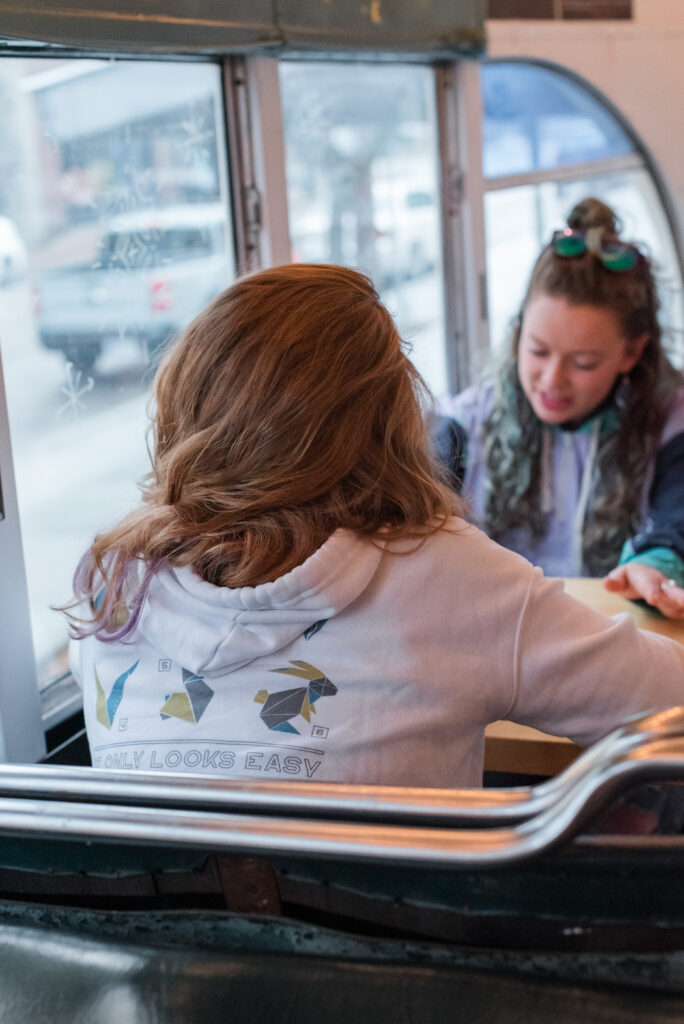 High touch onboarding + consistent communication
We're just going to call it like it is -- a lot of our clients have PTSD when it comes to client communication and onboarding. They've often worked with other agencies or tech shops and the magic fades as soon as the ink dries on the contract. Not with our team. We take working with our clients seriously and work quickly to put together a Milestones document, a communication schedule and a plan of action that gets the project moving forward quickly and efficiently.
Delivery timelines + actually smart development
What's that you say? A technical partner that also understands deadlines and can deliver on time? Why yes, it's possible. Our team prides ourselves on our 90% on-time completion rate. And we ship good code -- it's one of our core values.
"The customer service was awesome, and the quality of the product was exactly what I was looking for. The shared design goal I started with was evident the making the audience first."
READY TO WORK TOGETHER? FILL OUT THE FORM BELOW!