Don't We Have a Mission Statement*

HEY, READ THIS FIRST
The online marketing industry is broken. There, we said it. We know, however, that it doesn't have to be and we're audacious enough to believe that we can challenge the status quo and change our industry for the better. So that's what we're doing.
While some people may see this viewpoint as too contentious to be welcoming, we see it as an invitation to pull up a seat to the table to join us in a dialog about exactly why the marketing industry is so broken, why business owners are so consumed by scarcity mindset and why no one wants to talk about the responsibility we all face to make this world a more livable, sustainable and healthy place to be.
THE TEAM MAKING IT ALL HAPPEN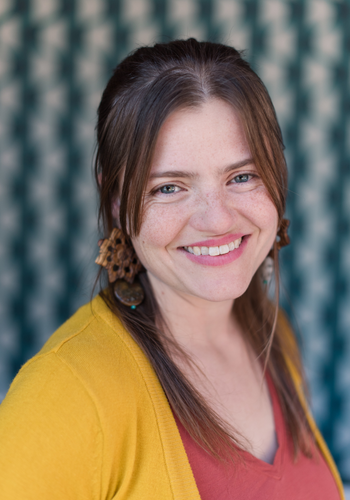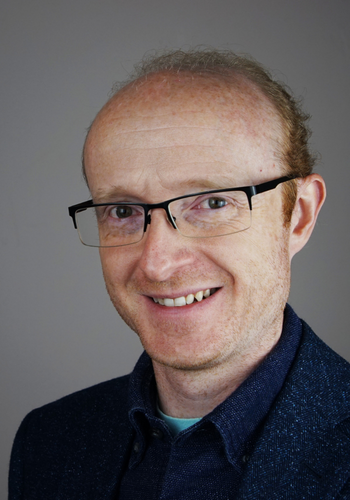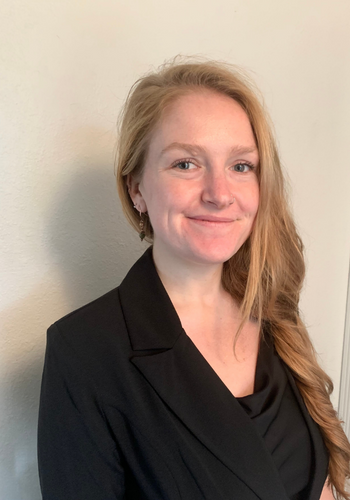 If you're the sum of the five coolest people you hang out with, then we're confident we're in good company. Our team of creatives, project managers, account advocates, travelers, dreamers and get-shit-done'ers is impressive.
Whether we're strategizing the next marketing campaign with a client or tackling the big systemic issues like Digital Equity and Inclusion, we're always asking ourselves how we can serve our clients better and the depth of creativity and expertise that their vision deserves.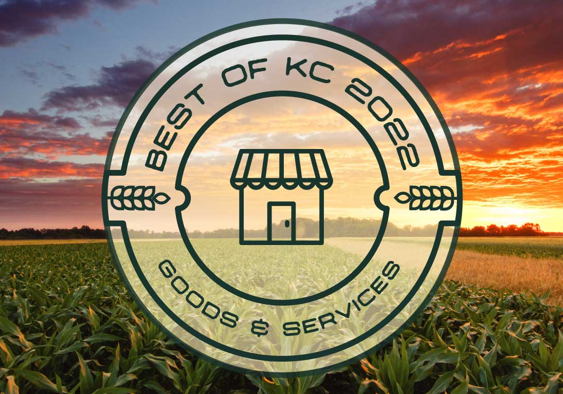 VOTED THE BEST AD AND MARKETING AGENCY IN KANSAS CITY
I mean, who doesn't want to work with the best?. Come see for yourself what sets us apart from the competition.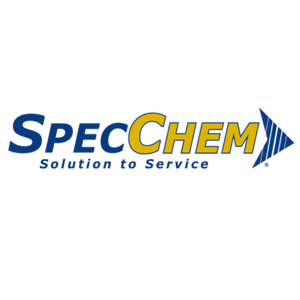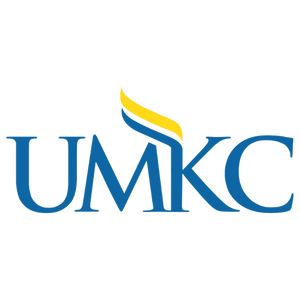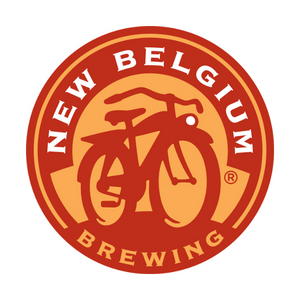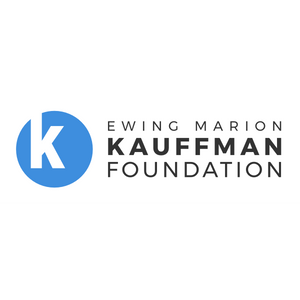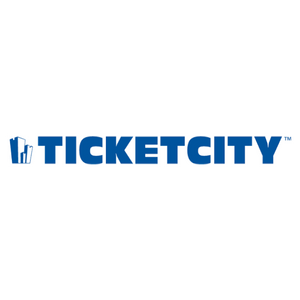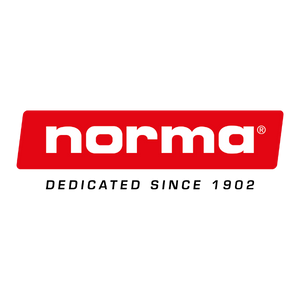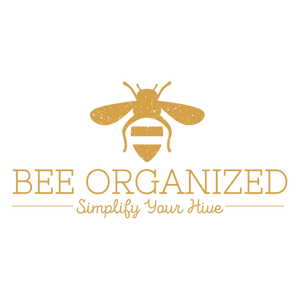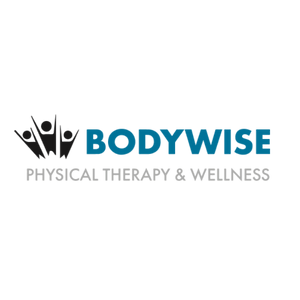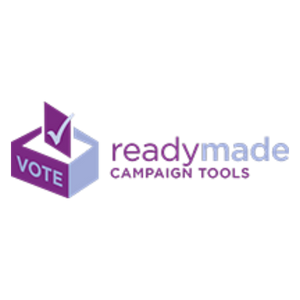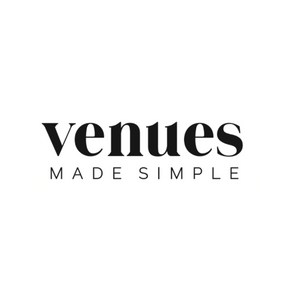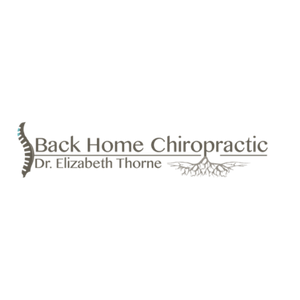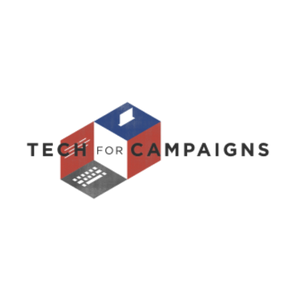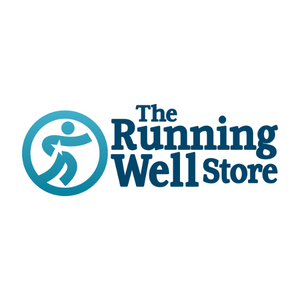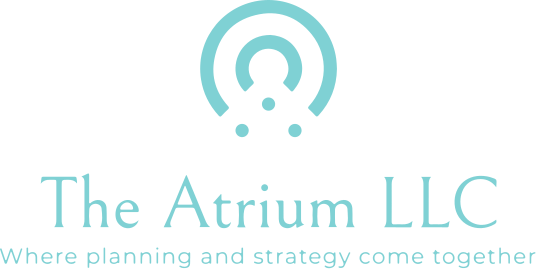 SHOW (NOT) TELL
Ways we're practicing what we preach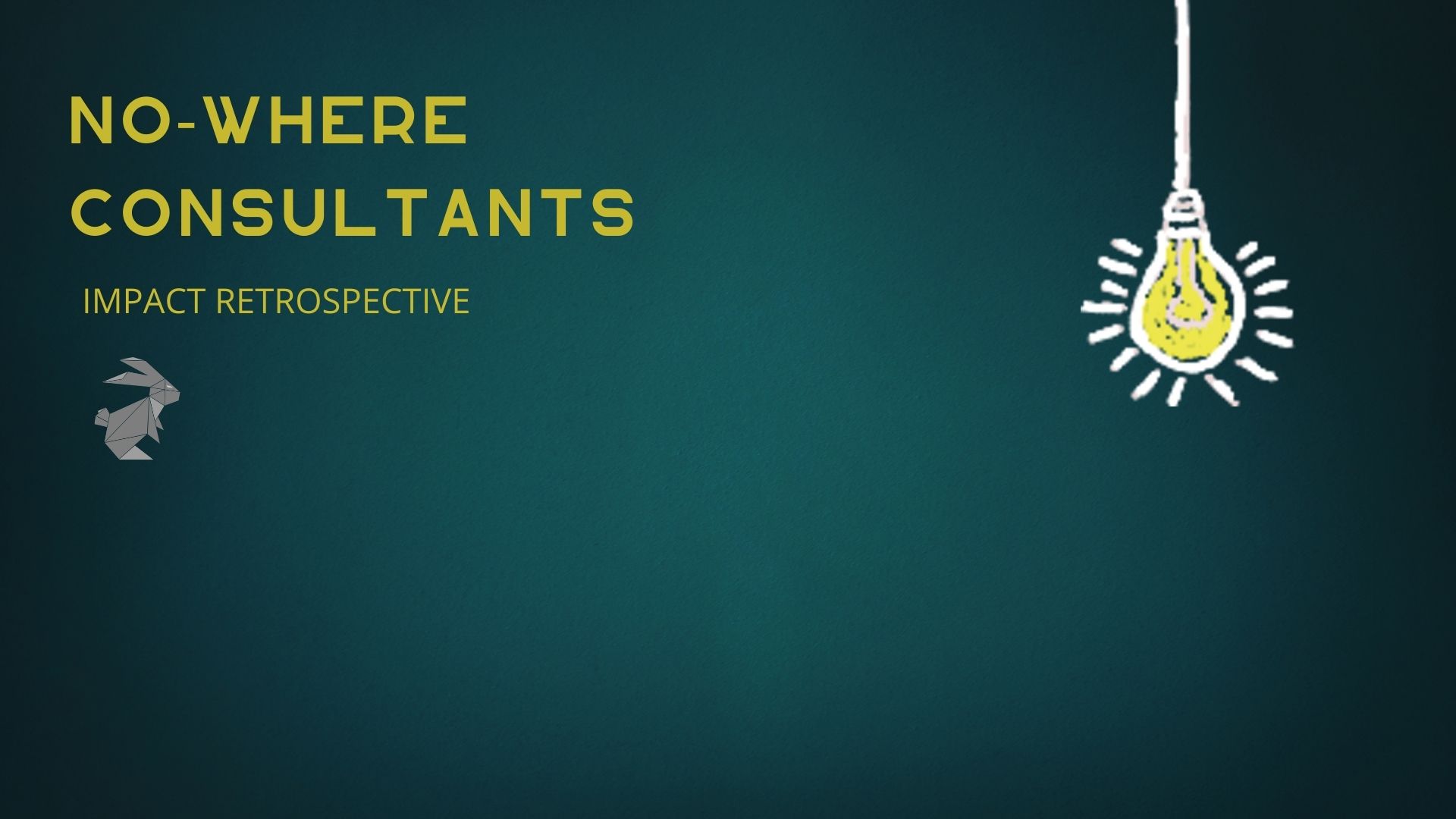 2020 IMPACT RETROSPECTIVE
If we were to do a year in review 2020 looked a lot like grit, that shrug emoji guy we all love, and a lot of plowing ahead anyway.
We leaned into Zoom, got better at thinking about how to build community online, and found new ways to be inspired by the mentors, friends, and clients that surrounded us and stuck with us.
Read Our 2020 Impact Report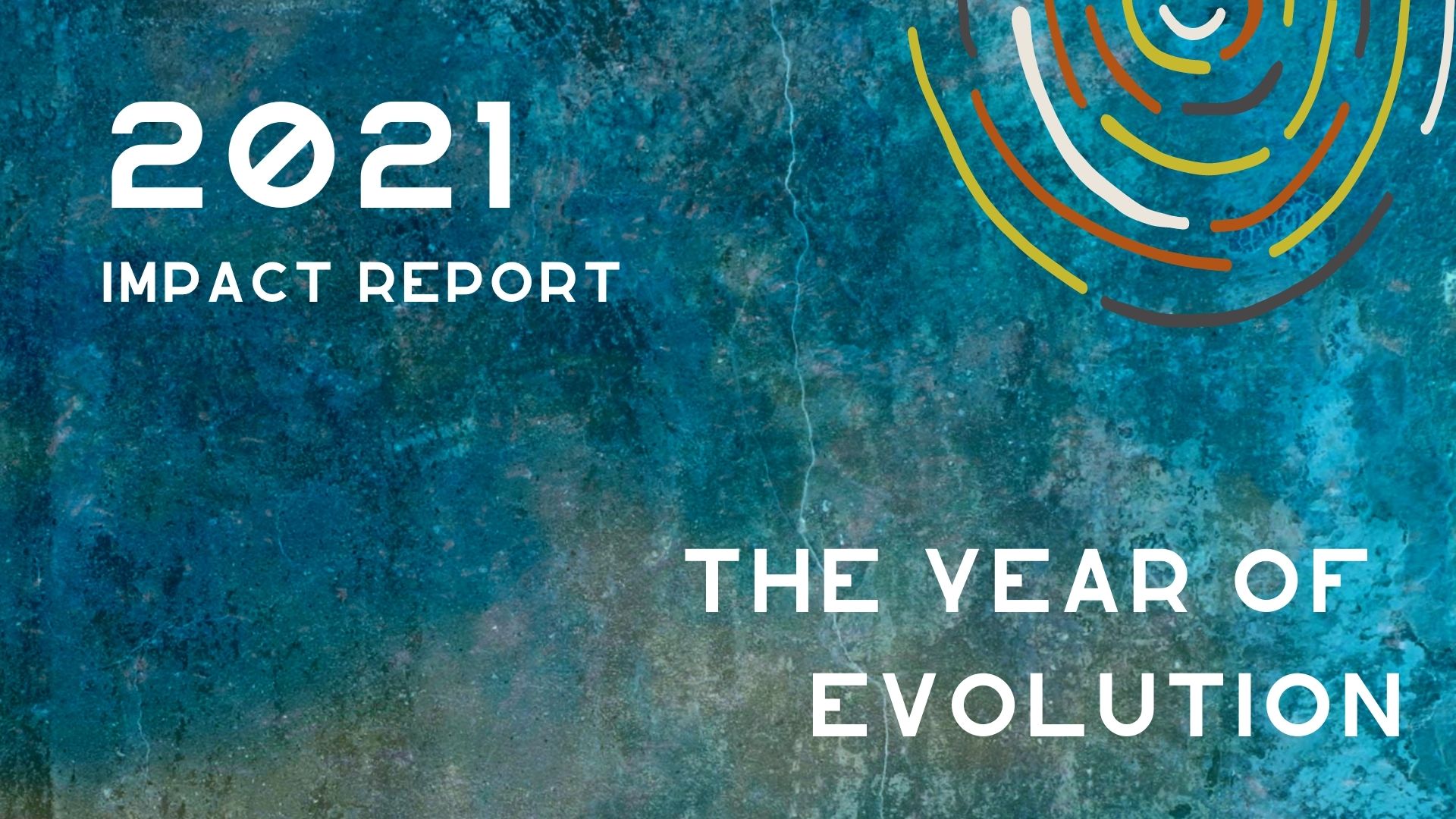 2021 IMPACT REPORT
If reeling our way through 2020 was acceptable, we felt a sense of true responsibility start to set in as we entered 2021. We were standing and we had a chance to build on our successes, trials, lessons, and to step into the company that we want to be.
Being granted our B-Corp status was a truly exciting time and it's held us accountable to the lofty goals we tout.
Read Our 2021 Impact Report
Our BLG (big lofty goals) list
Build A Community of Empathy-First Trusted Partners
Reduce Our Carbon Footprint By 25%
Create Resources That Make Environmentally-Focused Contributions Easier For All Brands
*And Yes, We Do Have A Mission Statement
To be North America's most effective, most efficient , and most ethical Digital Strategy partner.
READY TO WORK TOGETHER? FILL OUT THE FORM BELOW!