DIGITAL STRATEGY + CONSULTING
"Strategy without tactics is the slowest route to victory. Tactics without strategy is the noise before defeat." Sun Tzu
WHAT IT'S LIKE TO WORK WITH US

WE TAKE OUR CLIENT RELATIONSHIPS SERIOUSLY
We know there's a lot of dev and marketing shops out there, which is why we never take a client relationship for granted. With us, you're more than just an Invoice number - you're a business waiting to be built, a goal ready to be hit or a project ready to be given the time and attention it deserves.
And because our process is rooted in finding the most effective and efficient path forward, we can work with you whether you're a startup or an enterprise-level company looking for a trusted partner to have on call.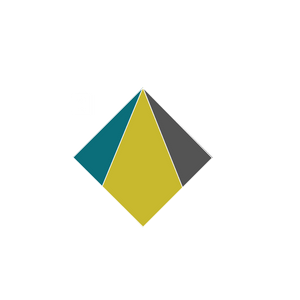 HOP ON A CALL TO GET TO KNOW EACH OTHER
IT ALL STARTS HERE
If we could dispel one myth, it would be that of the overnight success. As humans we're wired to place more value on those that appear to be naturally talented or effortless in their endeavors but, as Angela Duckworth puts it, "There are no shortcuts to excellence."
But, with the right strategy in place, we can make that red carpet moment all the more attainable and effective. It all starts with a few important questions.
SET PROJECT EXPECTATIONS
CLARITY OF INTENT
No one, in the history of business, has started something with the intention of losing money. And yet we see it happen all the time.
Do you know the why behind what you're doing? While "making more sales" or "increasing our profit" are both valid answers, we inspire our clients to think a little bit deeper than the obvious questions.
And since we've been in your shoes, we understand what it takes to cultivate the right blend of purpose + attainable goal. It's that experience, that founder's empathy, that we pride ourselves on and that sets us apart from all the rest.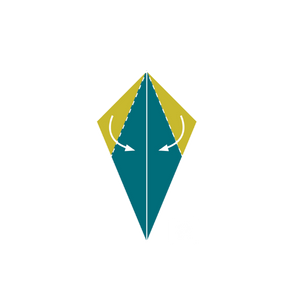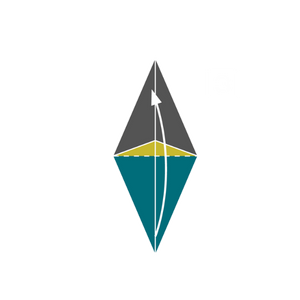 GET CLEAR ON OUR INTENDED RESULTS
DEFINING SUCCESS
Success is a sticky thing and the more vague you are about what success looks like, the stickier it gets.
We guide all of our clients, from CMO's to Startup Mavens, down a path that gets both of us clear on what the expectations are, what success looks like now and in the future and how best to accomplish our goals.
Our world-class client onboarding experience is fun, productive, and sets the tone for what's to come.
TIME TO GET SH*T DONE
TIME TO GET TO WORK!
Plan? Check. Clarity of purpose? Check.
Now the fun starts -- we roll up our sleeves and get into the weeds with you. Milestones, deliverable deadlines and dates, a communication schedule you can trust.
No more wondering what the status of a project is or where things stand -- we tell it like it is and pride ourselves on our GSD attitude and approach.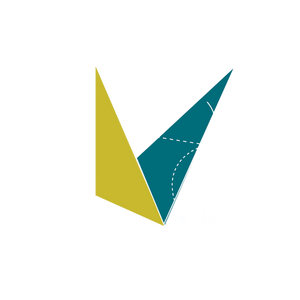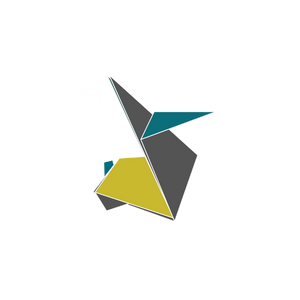 WE PLAN AHEAD BECAUSE WE'VE DONE THIS BEFORE
THE DETAILS THAT MATTER
Building your next big initiative is only 15% of the battle. Our holistic approach to development and marketing means that we're looking out for what comes next. While we love getting to the finish line we know first hand that there's always something new and fresh on the horizon.
The other 85% is something that not every partner is equipped to handle, we've made it a point to make it our specialty.
WE BUILD PARTNERSHIPS, NOT CLIENT LISTS
WITH YOU, EVEN AFTER LAUNCH
We love launch days -- they're fun, rewarding and involve plenty of happy dancing around the office. But just because your project is out in the world doesn't mean that the work is done -- some might say it's just beginning.
We pride ourselves on being there for all of the client feedback and requests, important investor or team meeting reveals and everything in between.