BEST ADVERTISING/MARKETING AGENCY IN KC
and we're not the only ones saying that!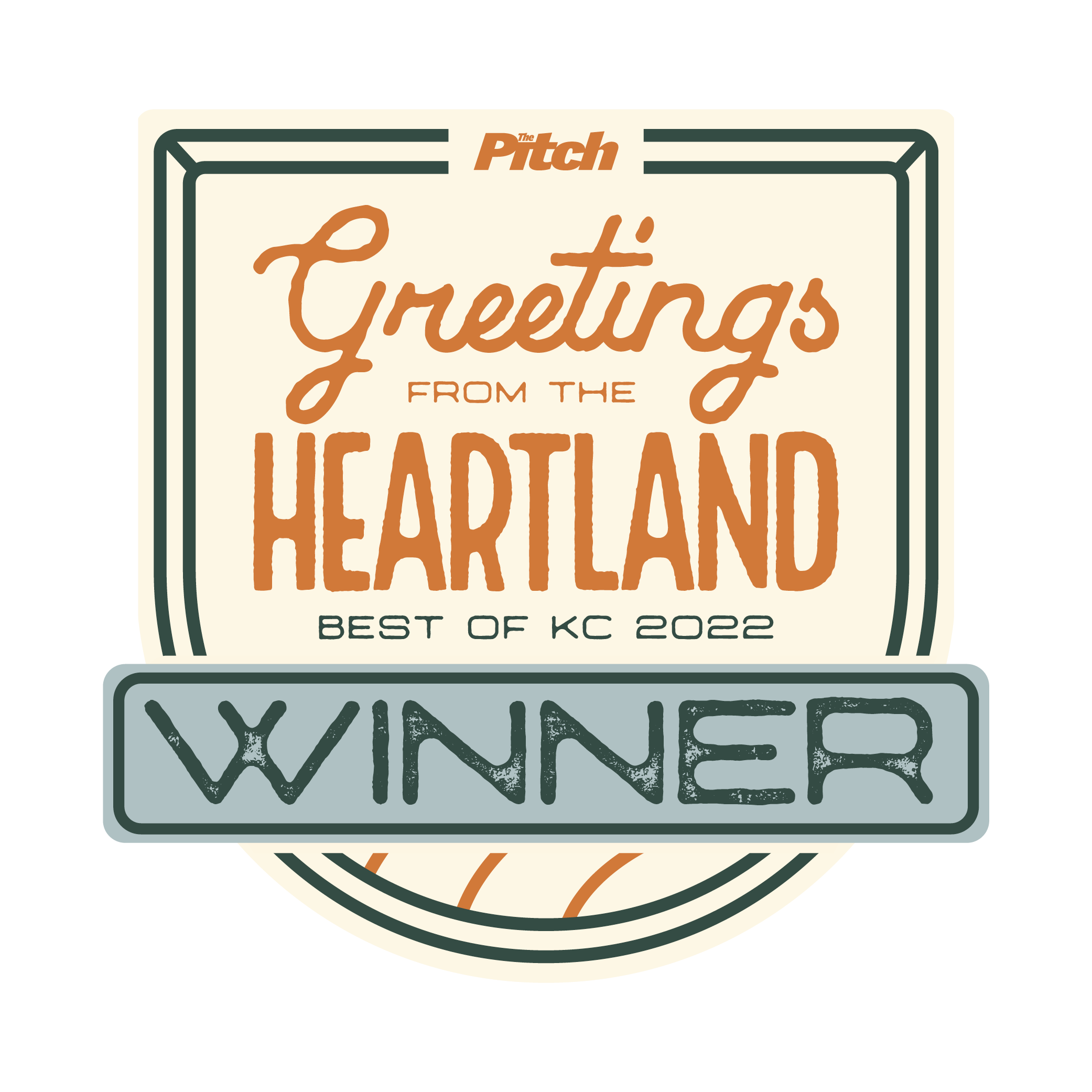 THANK YOU FOR YOUR SUPPORT
(we literally couldn't do it without you)
Ever have one of those moments so exciting that it doesn't feel real? Yeah. Pinch us. Cuz we're more than doing the happy dance over here.
Want a little or a lot of what we offer? Let's work together!
WE LET THE
WORK SPEAK FOR ITSELF
DOLLARS DONATED THROUGH IN-KIND AND FINANCIAL COMMITTMENTS
THE NUMBER OF NON-PROFIT AND SOCIALLY RESPONSIBLE CLIENTS WE SERVE
THE NUMBER OF SOCIALLY-CENTRIC INITIATIVES WE'RE LEADING

THE NUMBER OF TREES PLANTED TO DATE THROUGH OUR PARTNERSHIP WITH ONE TREE PLANTED.
THE TEAM MAKING IT ALL HAPPEN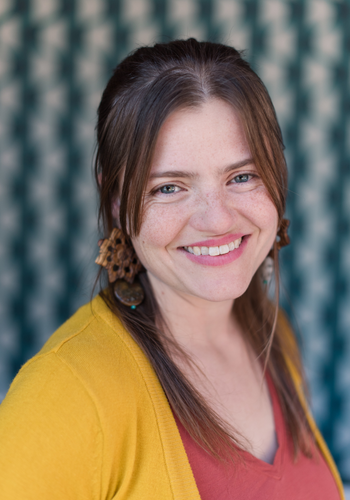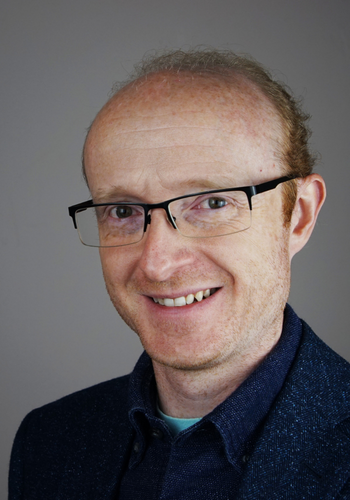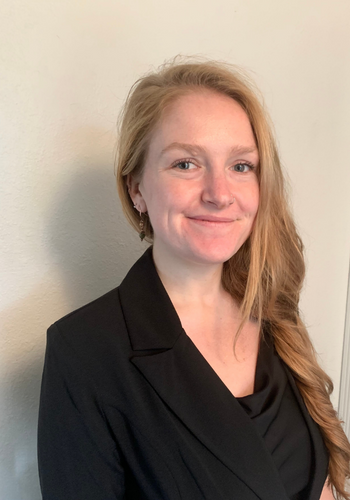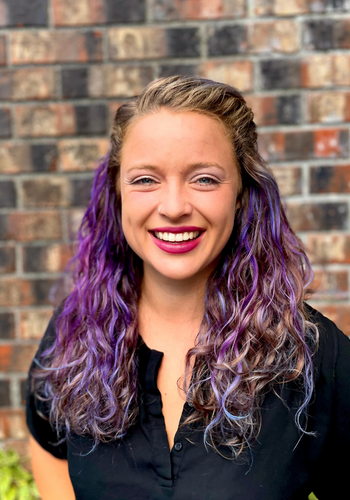 If you're the sum of the five coolest people you hang out with, then we're confident we're in good company. Our team of creatives, project managers, account advocates, travelers, dreamers and get-shit-done'ers is impressive.
Whether we're strategizing the next marketing campaign with a client or drafting email campaigns that actually get opened and read, we're always asking ourselves how we can serve our clients better and the depth of creativity and expertise that their vision deserves.