BURNOUT IS NOT A BUSINESS MODEL
STOP DOING MORE AND START DOING BETTER.
Spend one day with us and get the clarity you need to know what steps you need to take in your marketing and business to really get things working - because that's what you should be doing more of - not everything else.
We'll work together to create an action-based plan rooted in your business goals.
(Yes, we mean it. You'll walk away feeling like Mt. GrowYourBusiness is actually something you can summit,
instead of something that might kill you.
)
WHAT DOES THIS LOOK LIKE IN PRACTICE?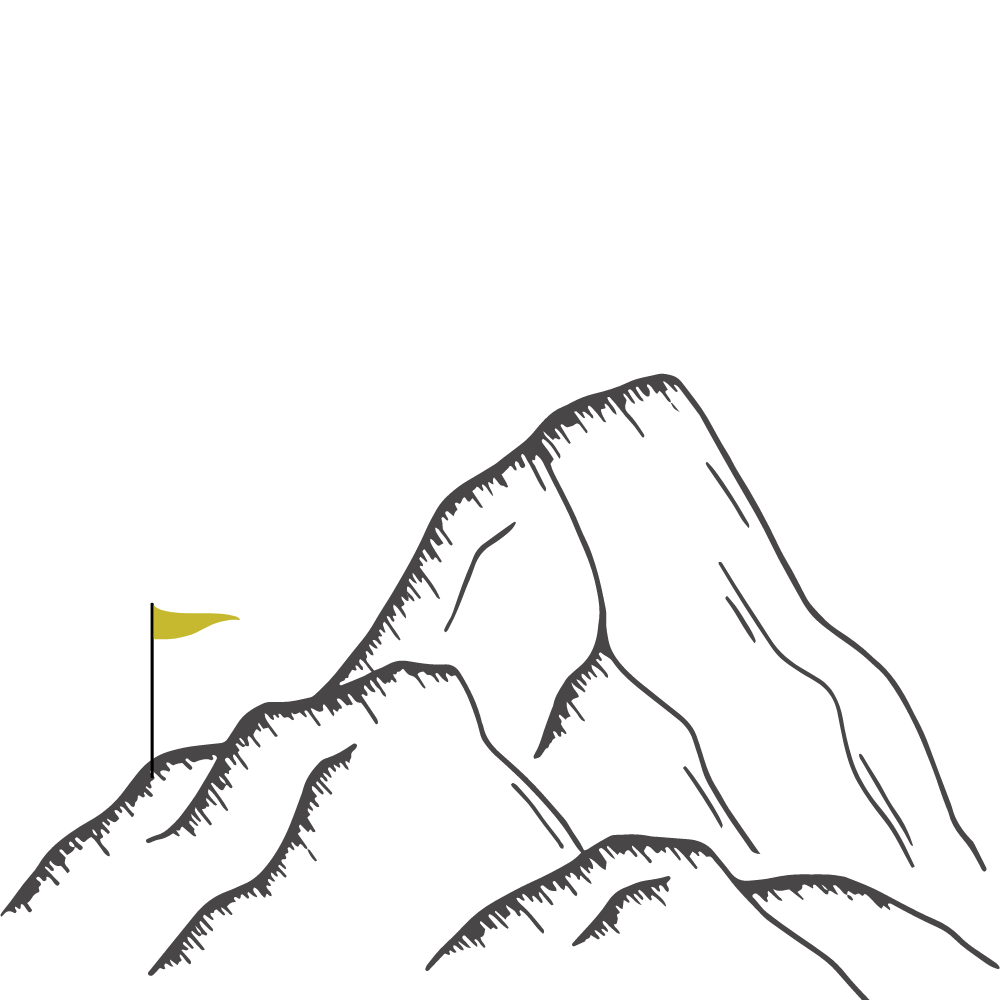 FIRST, WE EVALUATE
The first thing we'll dive into is the content and marketing collateral that you already have - ya know, the ebooks, tools, checklists, half-baked ideas, and that video your niece helped you make, that have been sitting in the digital drawer, not growing your business.
We firmly believe that every business owner is sitting on a pile of The Good Stuff that, when properly utilized, can help you achieve your business goals without having to reinvent the damn wheel or hop on the latest trend.
NEXT, WE REFRESH
Once we know what we have to work with, we'll identify the top pieces from your Good Stuff pile and refresh it, retool it or (maybe) rewrite it to make sure that it's ready to do some heavy lifting. We'll work on this part together - it may sound daunting but we'll help you make it easy.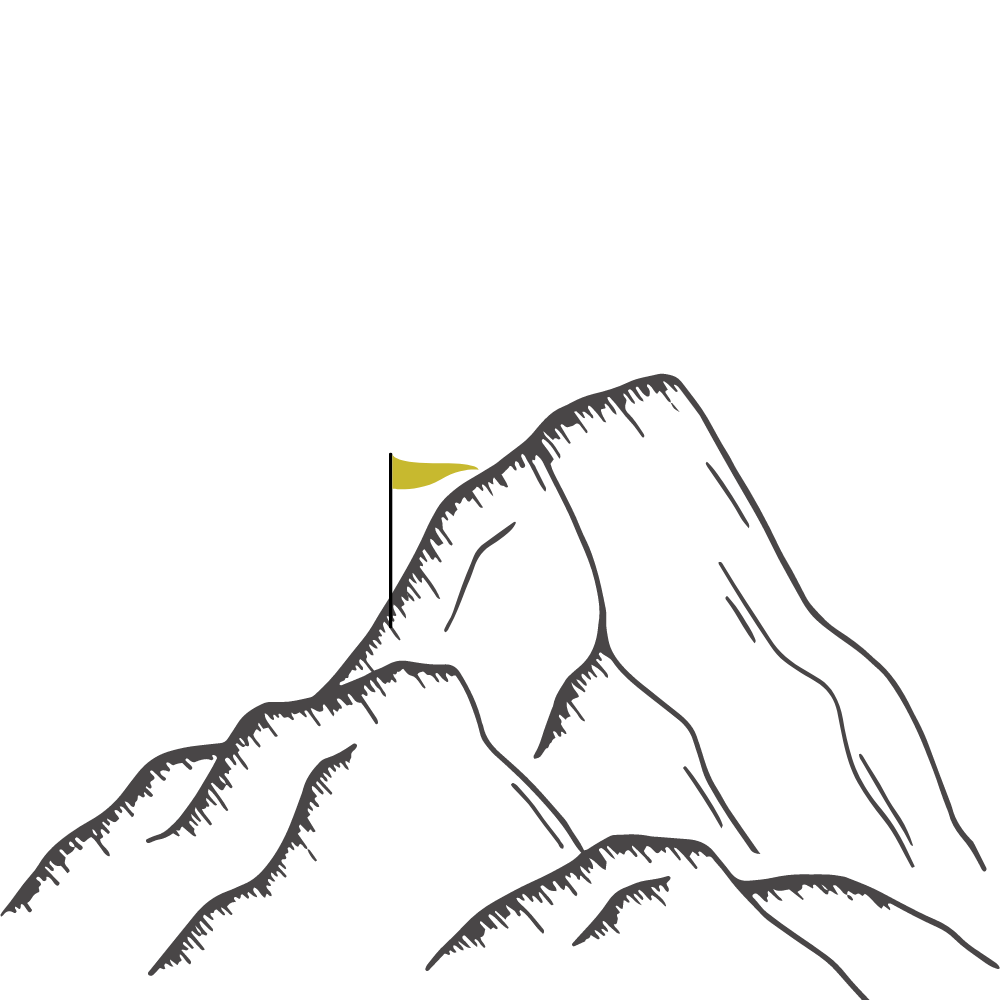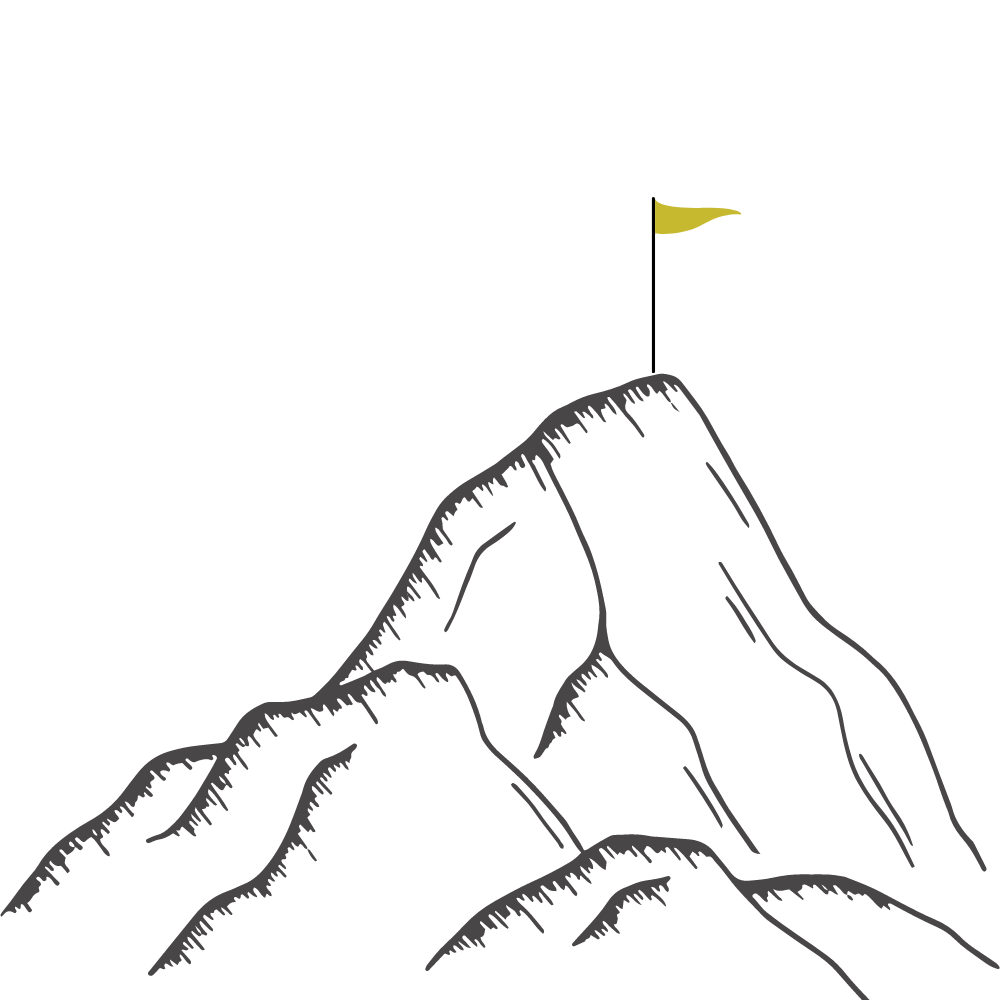 TIME TO MAKE A PLAN
The tea kettle is on, your toolbox is filled with ready-to-use powerhouses and now all we need is a plan.
And by plan we mean something that you and your team can take from the "hypothetical, wouldn't-it-be-nice-stage" to "F*ck yeah we can get that done". Generally that means we're looking six months into the future to figure out what you need to be getting ahead of, today to make the most of tomorrow.
LET'S DO THIS TOGETHER SO YOU CAN FLY!
We want to be clear -- there's nothing simple about running or growing a business. But with the right help, from a marketing and development team that actually gives a shit and some focused time spent ON your business instead of IN your business, we really can make an impact on your overall trajectory.
To be clear, we're "do-ro's and not gurus -- there's no hacks or shortcuts here -- just focused attention spent getting deep into your business, your goals and the data to see what you need to do and, more importantly, how you're going to get it all done.
It takes a commitment and drive to make the magic happen but coupled with our expertise, it's absolutely the kind of investment you should be making. Let's do this.